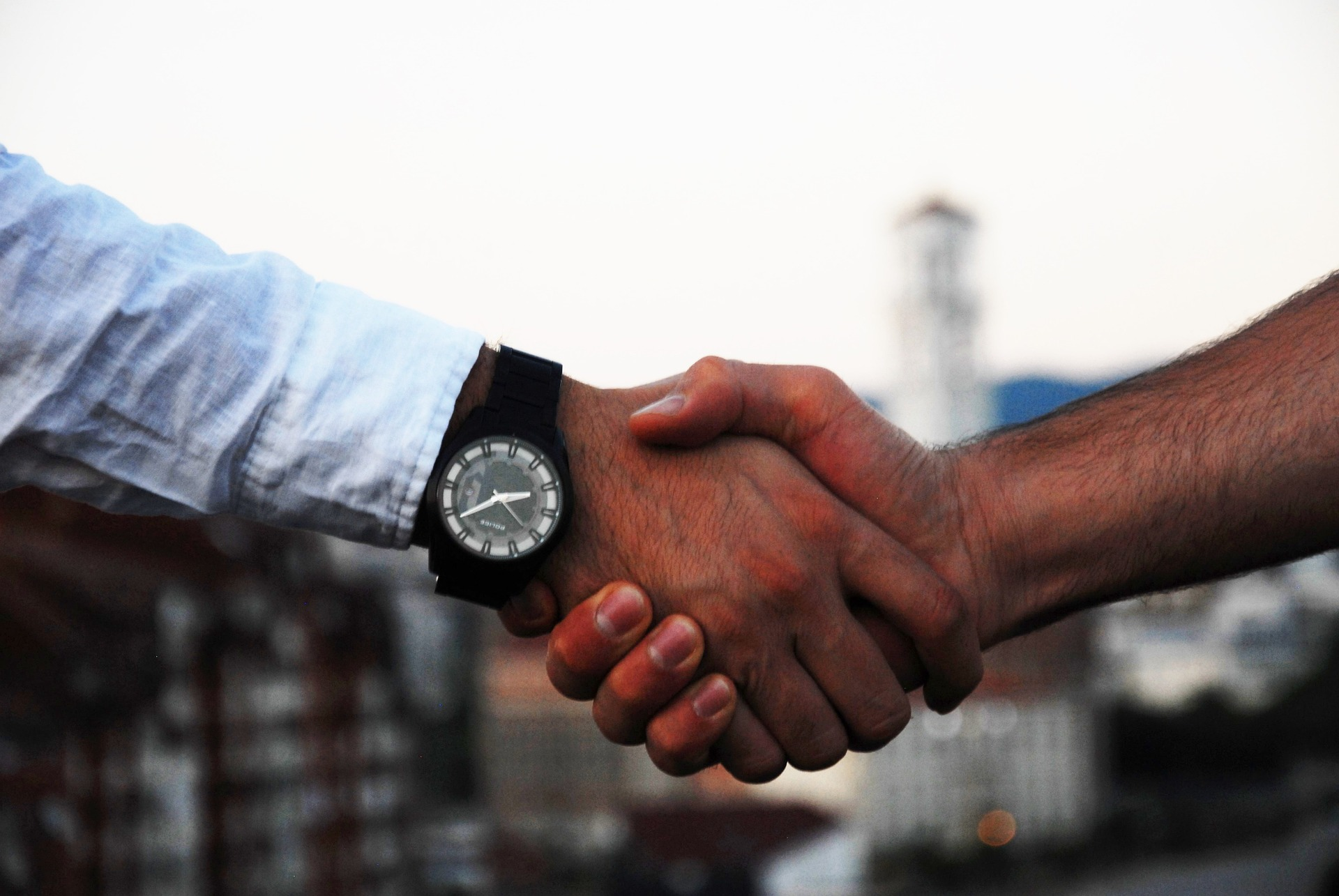 Officially 6 months to go of the PhD, and I have not made a single post about my project on my website. Unfortunately, like many other PhD projects, mine has been revised a dozen times so I have to admit that even I did not know exactly what my project was about most of the time – only which area I was limited to: Multi modal vital signs monitoring of critically ill patients.
It all started with an interview with about ten attendees. Company "A" representatives, university staff and myself. The company told me about their great vital signs monitoring device which my entire PhD would revolve around. Their questions focused primarily on how i would feel about dealing with critically ill patients. They just left out the fact that the product was only able to perform one of fifth of the tasks they claimed it was able to perform – and even that was still under development. Since no well-defined non-disclosure agreement was made, and it is not an industrial PhD, borrowing the device was tricky, and it took nearly 8 months to realize how little the product was capable of.
I got in touch with two other companies ("B" and "C") who appeared more cooperative and willing to provide technology for doing clinical trials. They didn't mind my cooperation with "A" as long as "A" did not use or disassemble their devices. They even agreed to allowing all findings being shared with all involved companies. Yet, "A" threatened to withdraw from the project if other companies were to join. While I was pleased by their decision, the university was against it, because the company already had many ongoing projects with the university which could get harmed by the disagreement. So I was stuck with a project where I had to monitor vital signs without any equipment, and a collaborator which could not contribute.
Fun facts: half a year ago "A" was bought by another company and as a result thereof, they withdrew from mine and all other ongoing projects with universities.