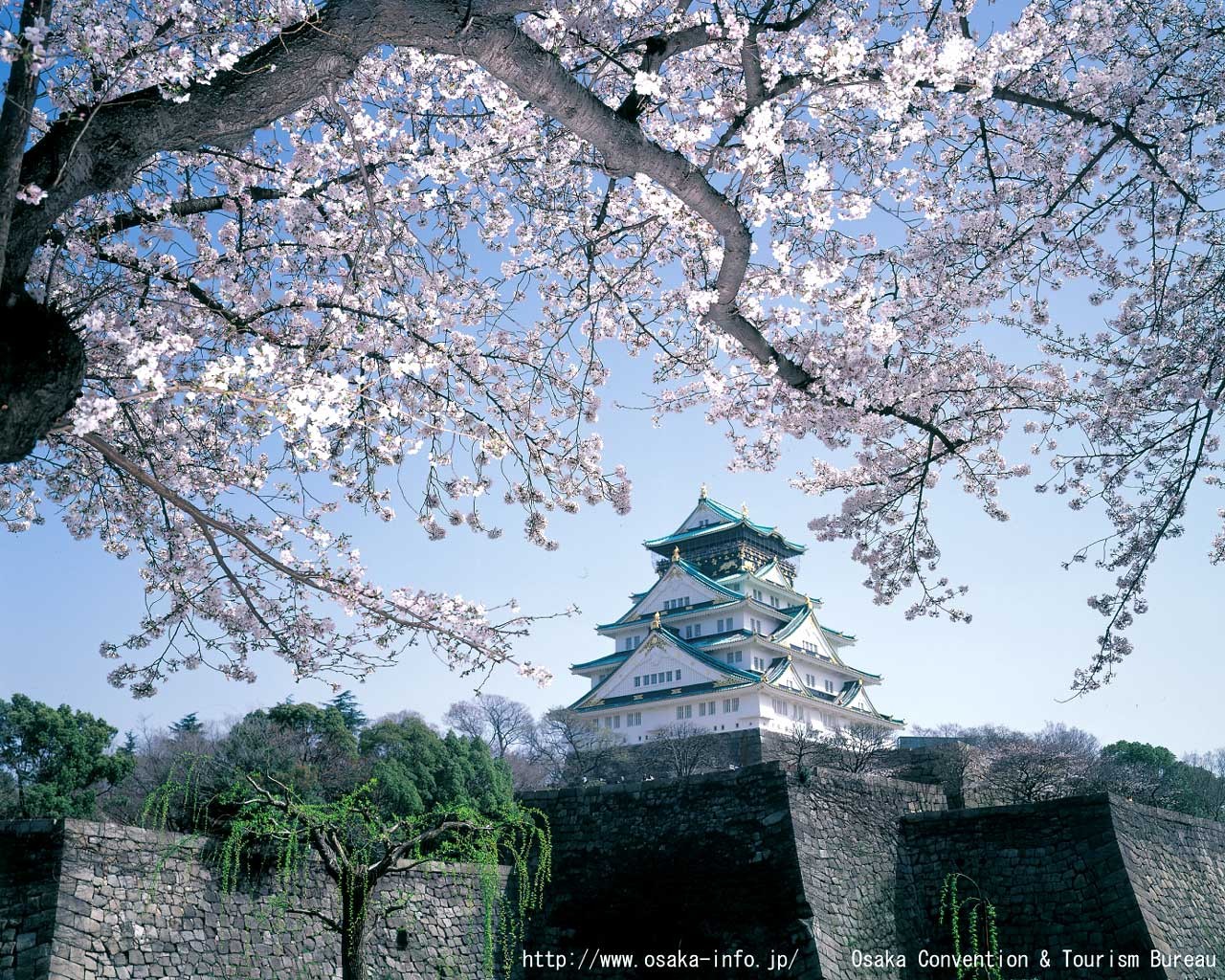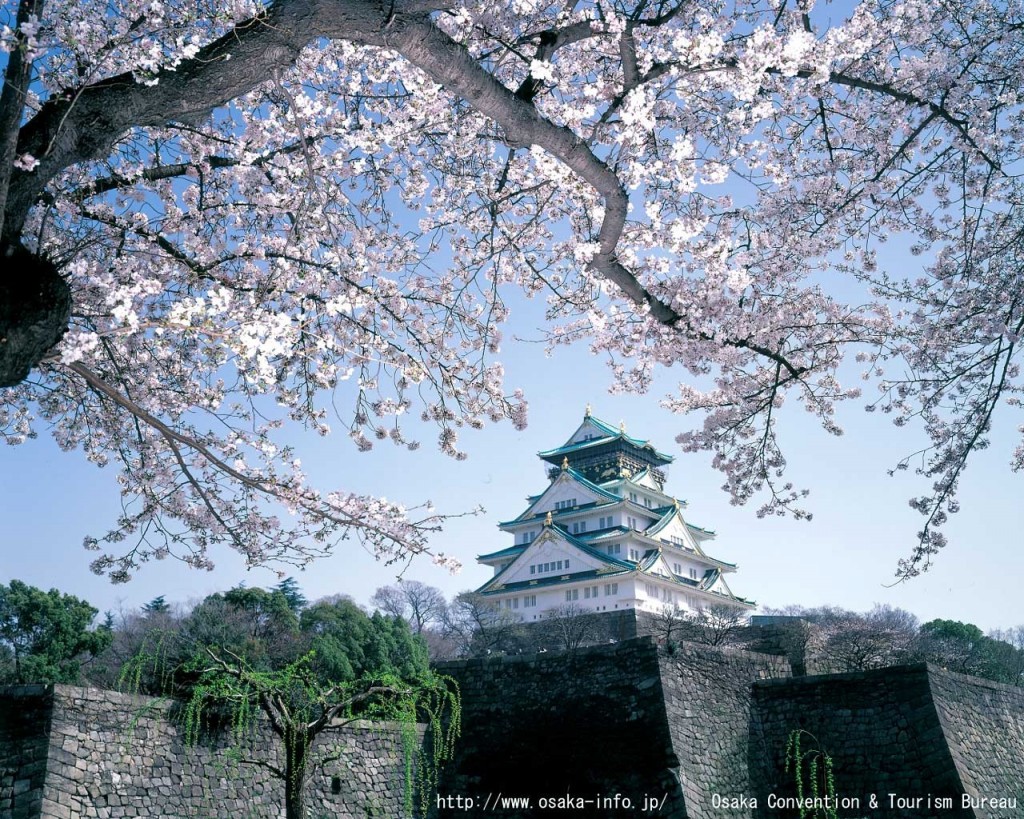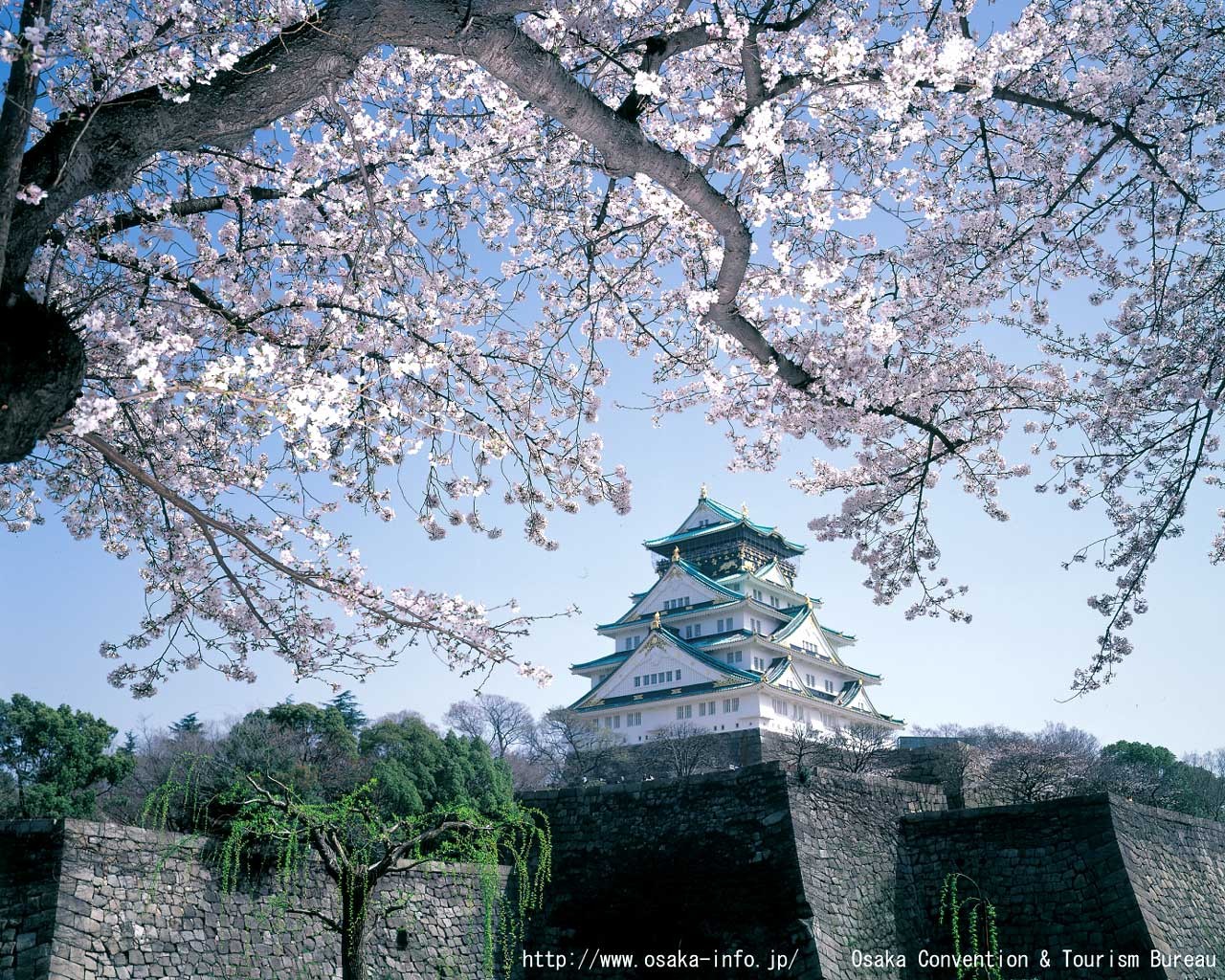 Before handing in my MSc Thesis, I was encouraged to write a ~4-page paper and submit it to the 35th Annual International Conference of  the IEEE Engineering in Medicine and Biology Society (EMBC '13).
Two months later, I got an acceptance letter saying, that my paper will be published and that I'll attend with a poster presentation.
To make things even better, the conference is in Osaka, Japan this year. A place I have always dreamt of visiting!